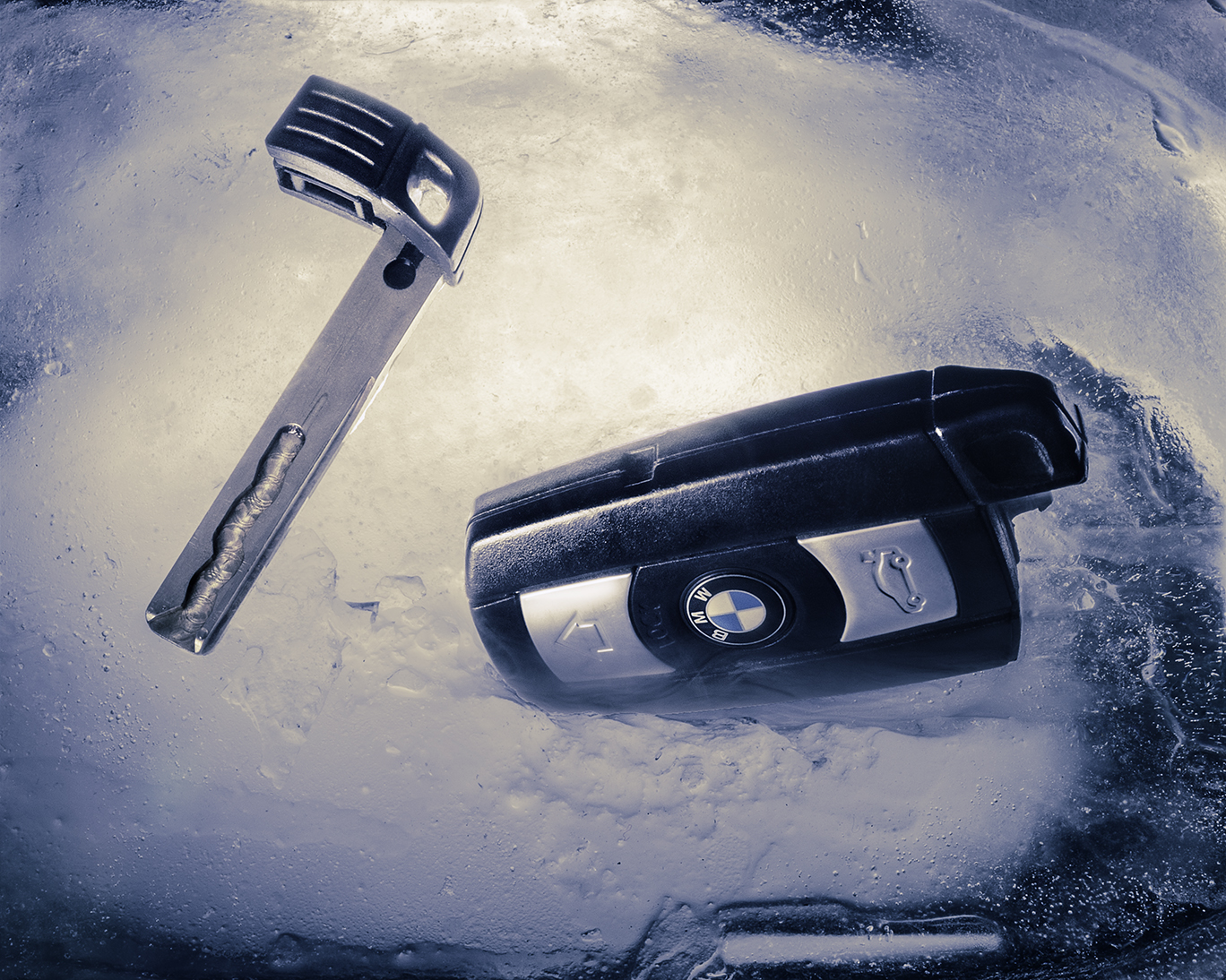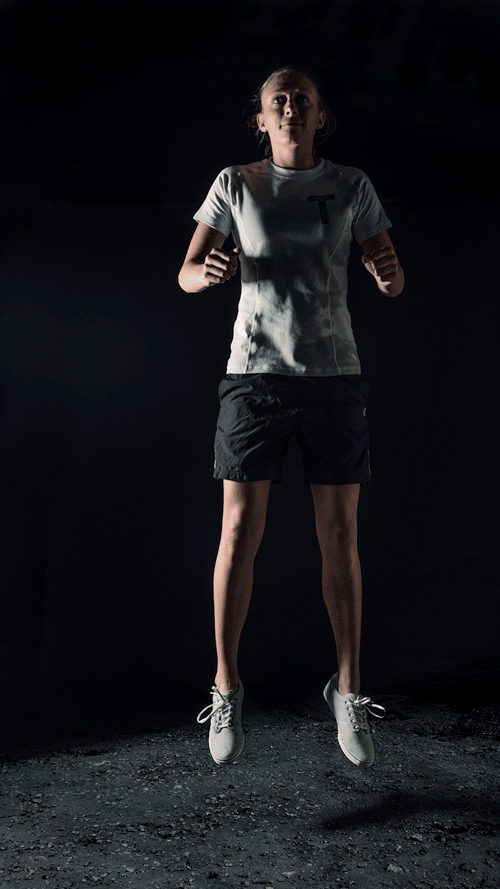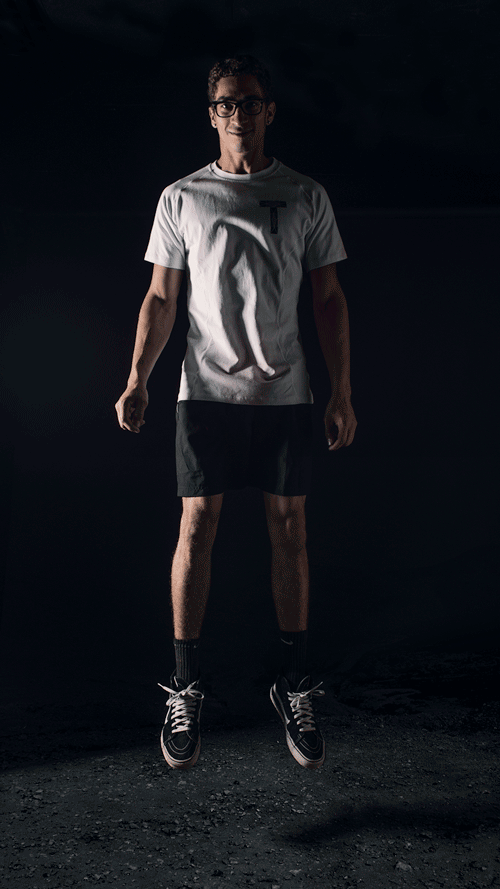 The graphics and photos in this set were commissioned by Transformation Athletics, an athletic brand selling color changing work out shirts. When creating the logo I wanted to create something that almost appeared to be morphing so I went a geometric pattern within the T and used different values to create depth. The second graphic was a flyer that was shipped with the shirt thanking the consumer for their purchase and explaining what one could do with the cardboard shipping tube to recycle it.
Physical Design
This piece was an album covered commissioned by Desert Hijinks, a musical duo. When listening to their music I noticed they were doing a lot of genre mixing so I decided to do a little genre mixing of my own. The canvas peices blend minimalist patterns with abstract expressionist brush strokes to depict the vast musical landscape the two cover. The canvases were then backed with a laser cut piece of acrylic.
Logo Design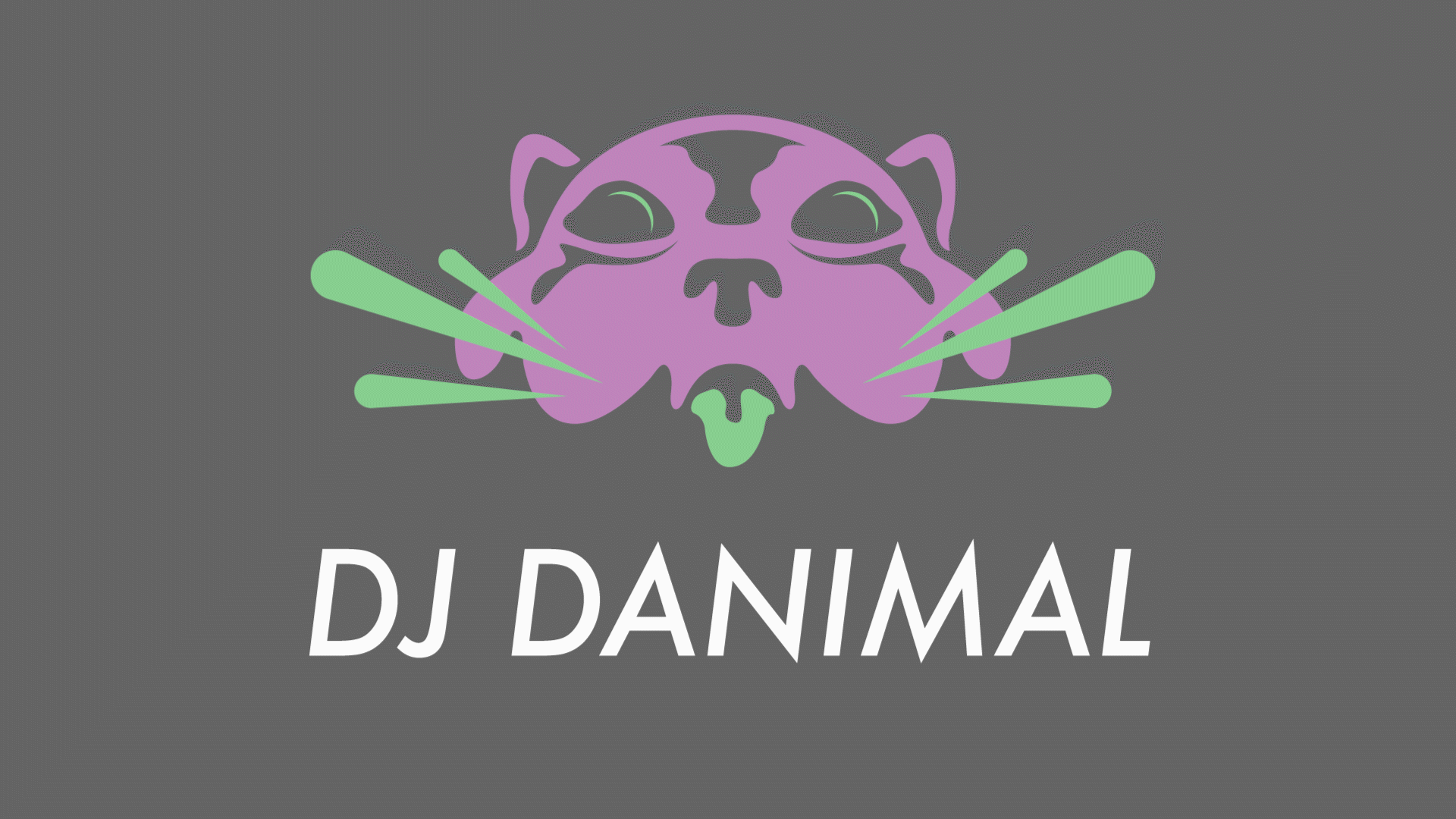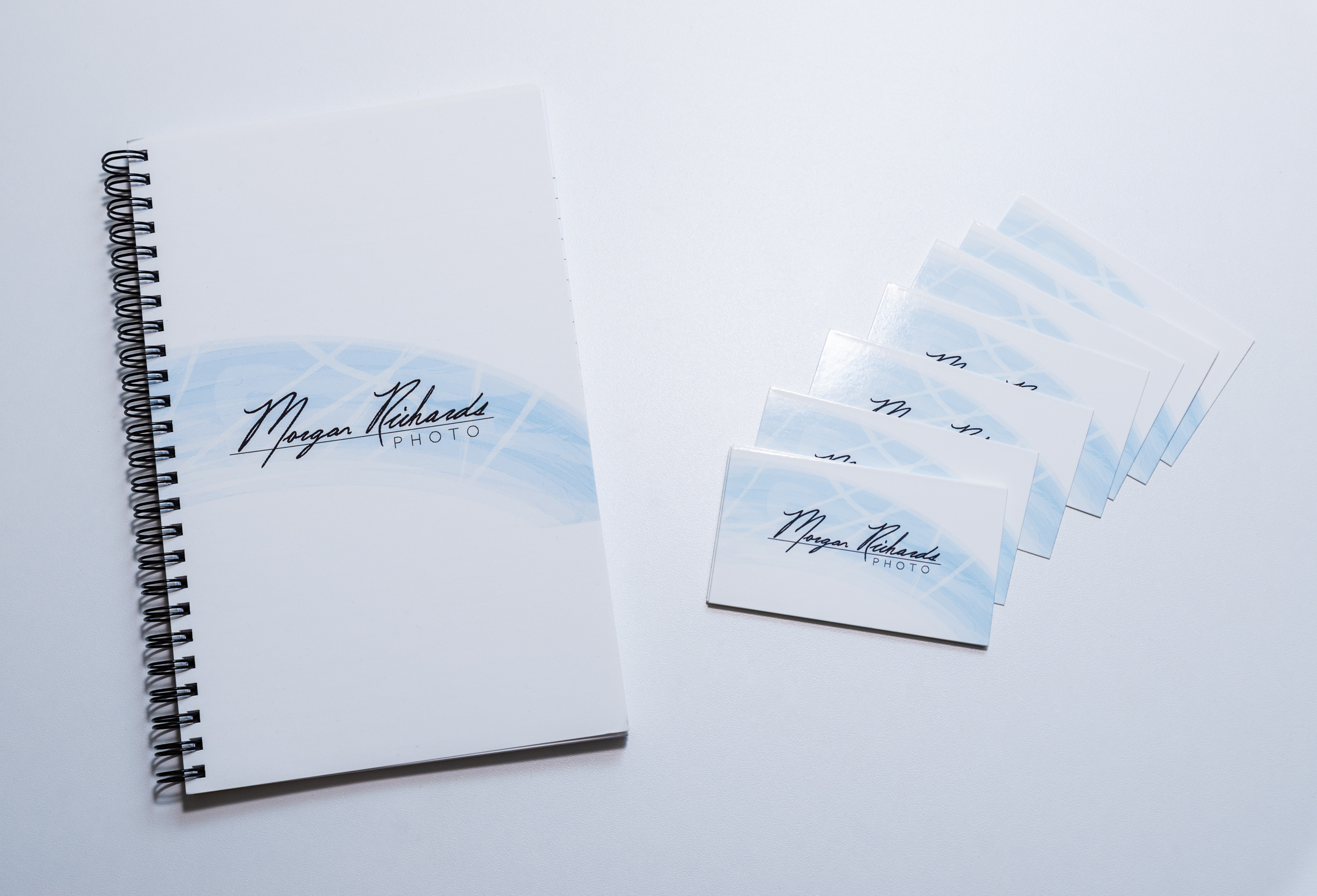 I created this motion graphics intro with over 130 hand drawn frames and a sound peice I wrote for a VLOG I had started in graduate school.
This motion graphics intro was created through an internship I did while at Point Park. The graphic piece was used to promote the Donnybrook Ambassador Cup which was a boxing match that took place in Pittsburgh to raise money to support programs in the community.
This graphic was created for another internship I did at Point Park for the TV show Environmental focus which aired on PEC.